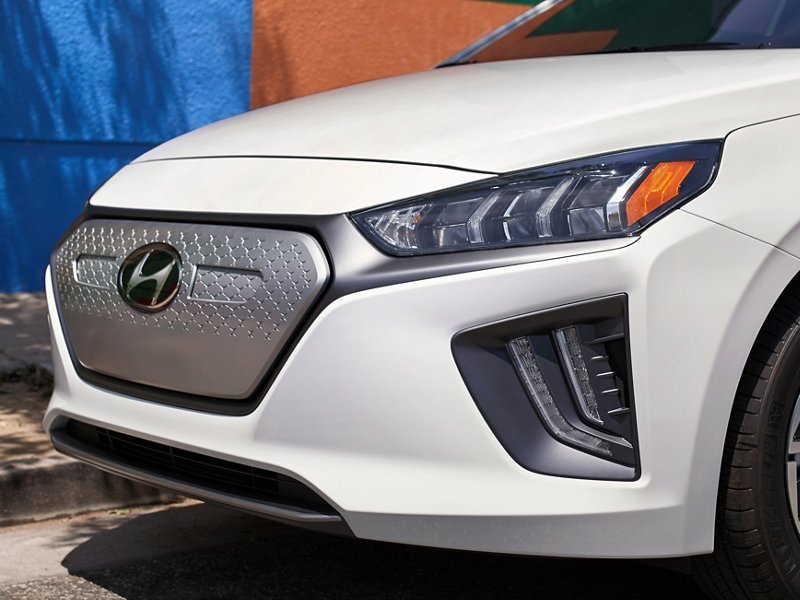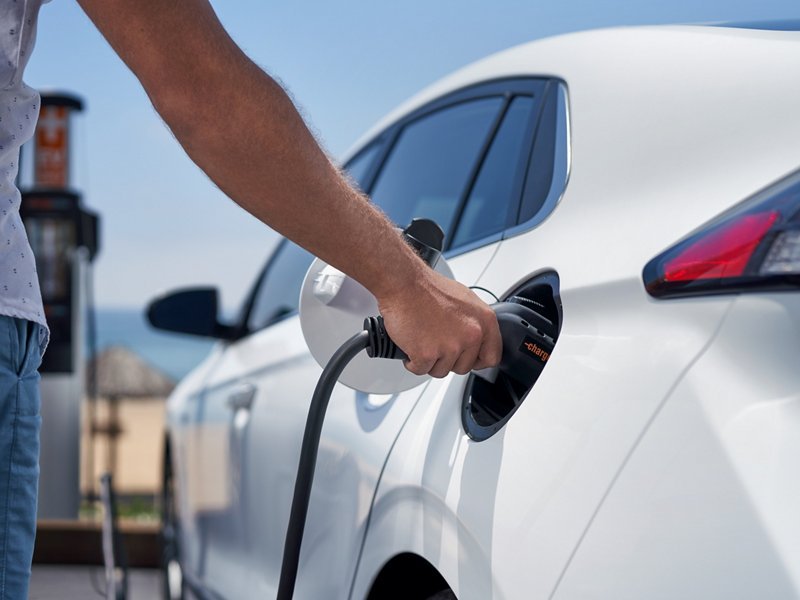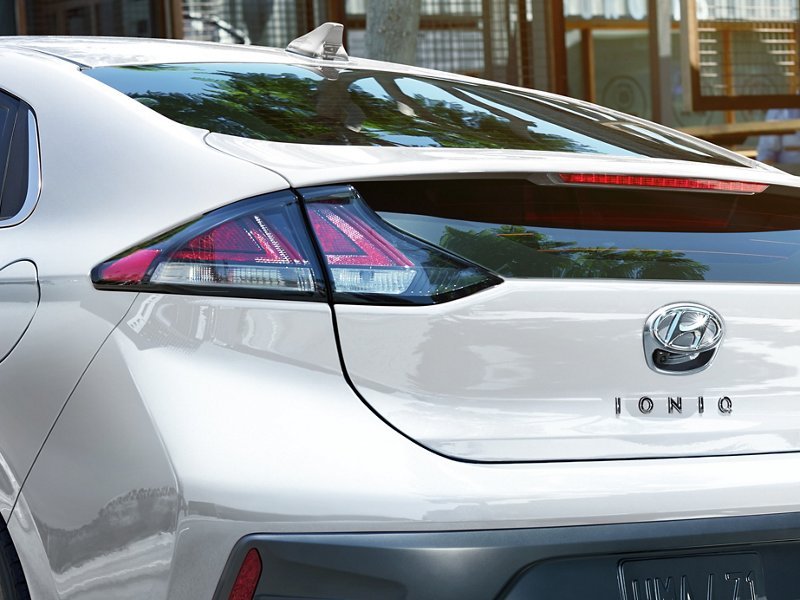 EXTERIOR
LED Headlamp
Reinforcing the design integrity of the new IONIQ eletric, the stylish LED headlights and available LED tail lights deliver maximum illumination while drawing a minimal amount of electricity, thereby improving overall efficiency.
EXTERIOR
DRL-Headlamp
The IONIQ offers stunning aerodynamic design that results in outstanding fuel economy with a newly refined look to match. Key features include the new grille – without the need for extensive powertrain cooling, the grille is a sleek, smooth surface that glides through the wind. In addition, the available LED headlights illuminate your way efficiently, and the sporty lower front fascia features integrated wheel air curtains that help direct air over and around the front wheels and tires to minimize turbulence and wind resistance for great fuel efficiency and a smoother ride.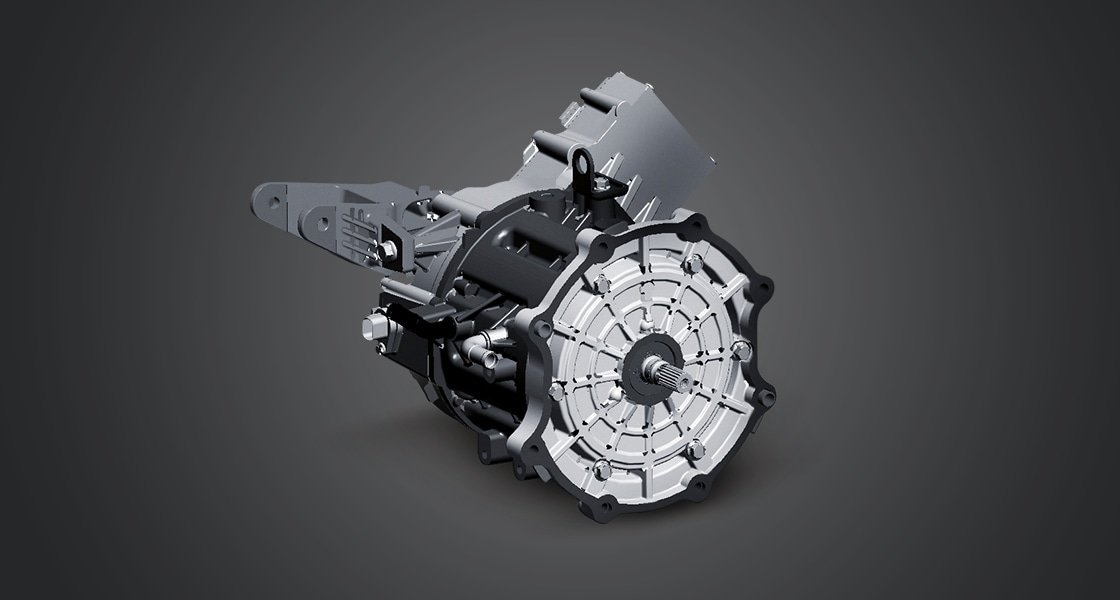 PERFORMANCE
Permanent-magnet synchronous motor
Serving up 100kW (120ps) of pure delight, this motor achieves a perfect balance of high efficiency and high power. It has a peak torque rating of 30.1 kgfm (295 Nm) delivered instantly and its entirety the moment you step on the accelerator pedal. And that's certainly part of the fun side of driving the IONIQ electric.
EXTERIOR
HEADLIGHT
LED Daytime Running Lights London Eye Projector Lenses.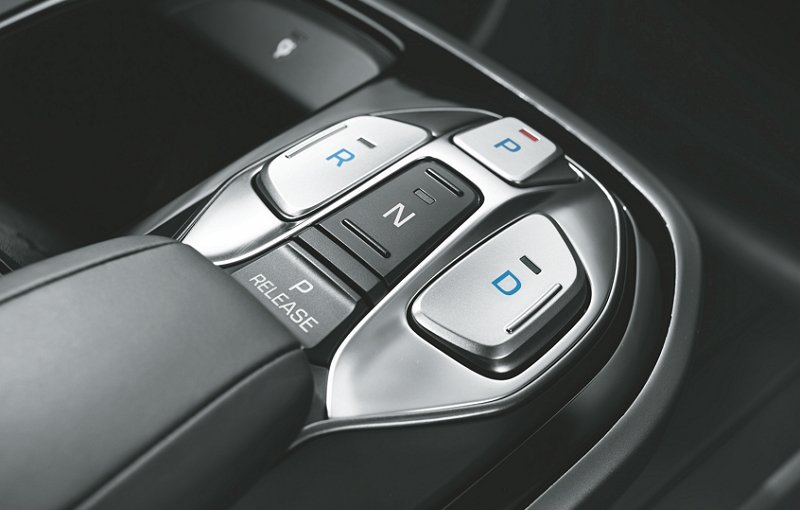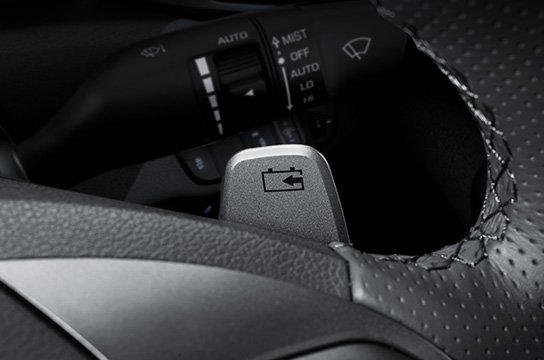 FEATURE
Gear Shift Button
FEATURE
Wireless Charging